Arcos de Valdevez
Arcos de Valdevez is a municipality along the northern frontier of Portugal and Galicia. The population in 2011 was 22,847, in an area of 447.60 km². It is the largest municipality in area of the district of Viana do Castelo.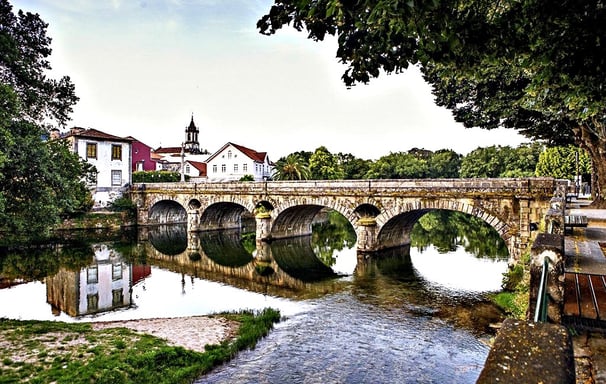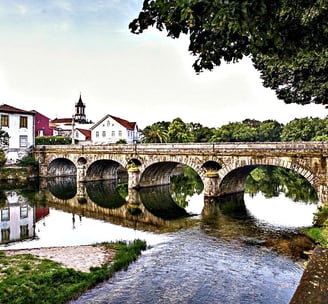 Viana do Castelo
VIANA DO CASTELO IS THE EUROPEAN CITY OF SPORT 2023 The capital of Alto Minho, with 85 thousand inhabitants, brings together more than 5 thousand federated athletes, spread over 160 teams from a total of 71 clubs and associations, and also four nautical centres linked to surfing, canoeing, rowing and sailing.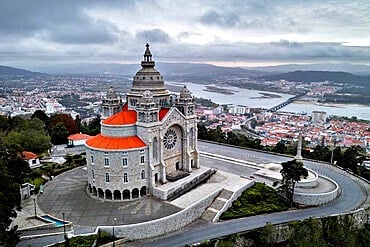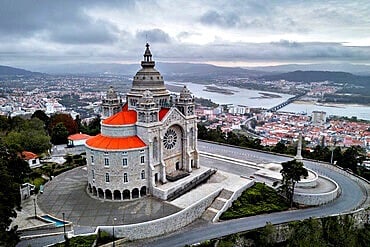 Braga
Braga is a city in the far north of Portugal, northeast of Porto. It's known for its religious heritage and events. To the east, Bom Jesus do Monte complex has a neoclassical church atop an elaborate 17-flight stairway. In the city center, medieval Braga Cathedral is home to a sacred art museum and the Gothic-style Kings' Chapel. Nearby, the imposing Archbishop's Palace overlooks Santa Barbara Garden.