Click the Botton below to see the best Tours available for you.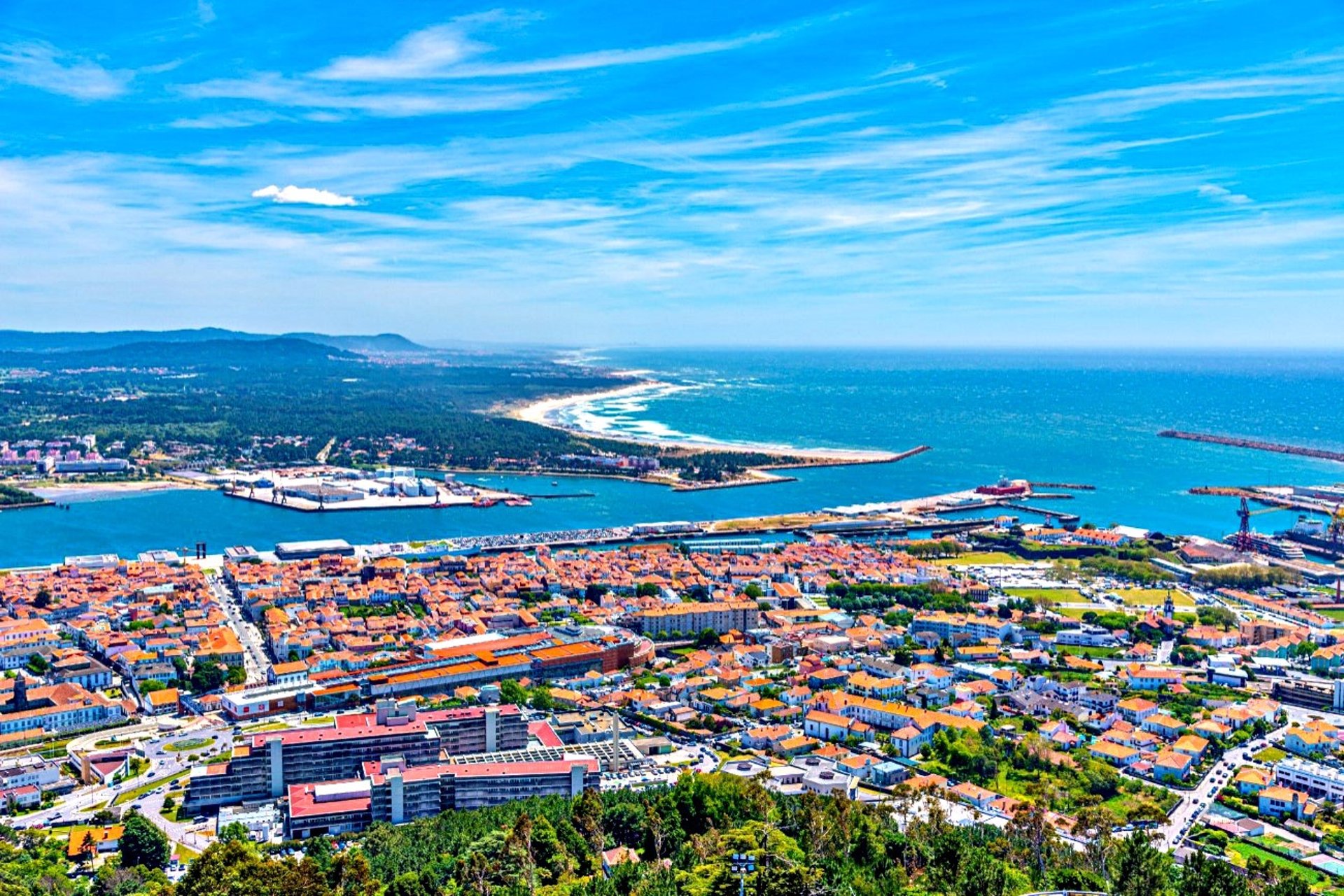 Viana do Castelo is an historic port city that was one of the places Portuguese explorers headed to when they returned from their voyages of discovery. Many of Viana do Castelo's old buildings originated during this time in the 16th century.
Sights to see include the 1535 Renaissance fountain in Major Square, the Geraz do Lima carriage museum, the Romanesque cathedral that dates back to the 15th century, and the Flemish style 16th century church, Misericordia of Viana do Castelo. When you tire of medieval buildings, you can relax on one of the pretty beaches.